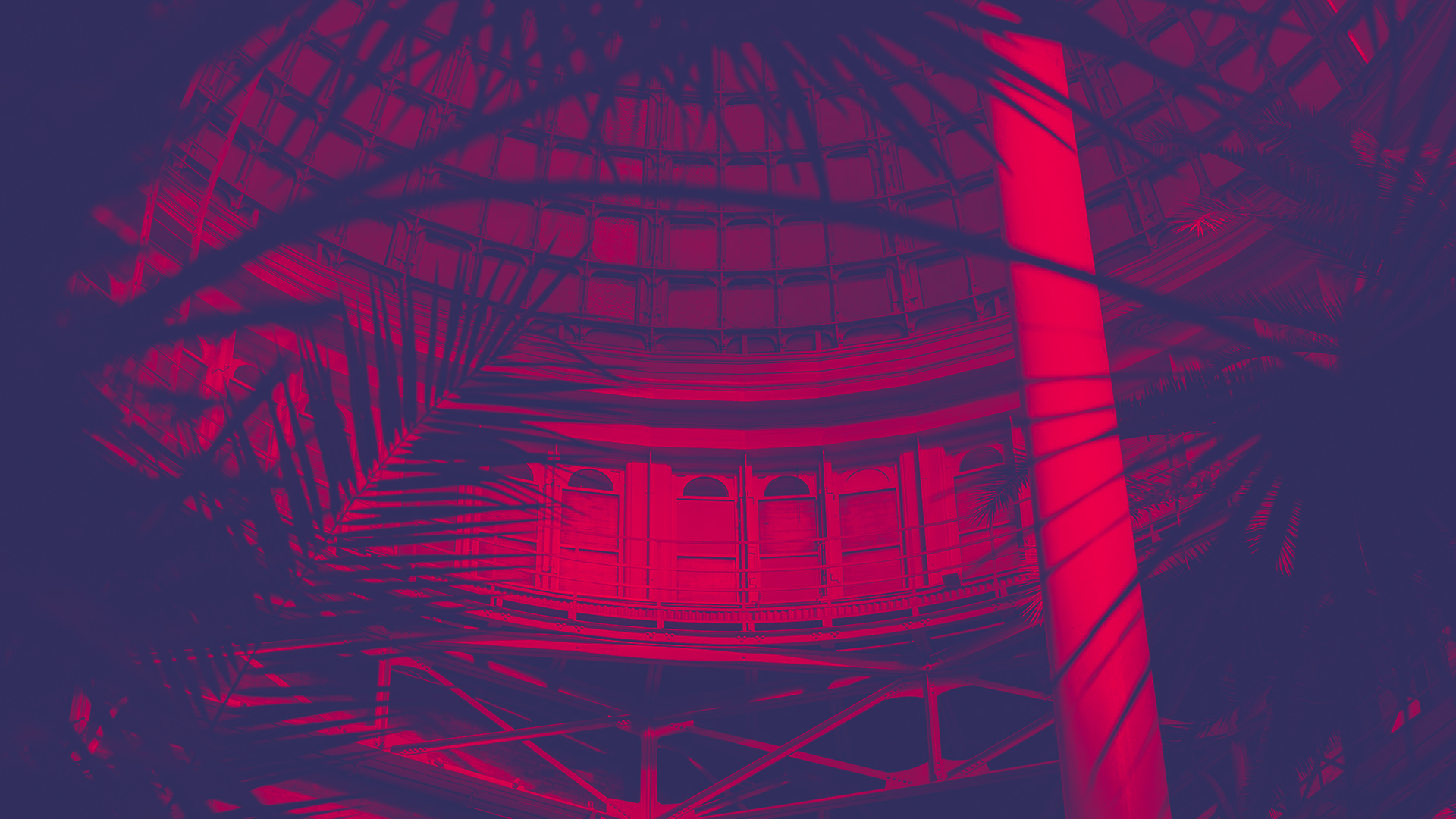 I'm a visual designer focused on
front-end, UI and graphic design.
I'm a self-taught visual designer living in Grand Rapids. I make a bunch of stuff people like to call cool. Websites, UI designs, book covers, business cards, brochures, ads, pretty much anything that is an exciting worth-while project. I hope to one day move to a larger city in pursuit of ever evolving design adventures.
Currently I do full-time work at Andronaco Industries, an international manufacturing company doing web and print design. I handle a variety of things that get seen by thousands of people monthly. I'm not a hotshot but I make people happy. If you're interested in freelance work I do websites, blogs, various print items and branding.
Things I enjoy:
Web Development and UI
CSS3
HTML5
Mobile Development
Music Production
Photography
Illustration
Videography
I try my hardest to bring peoples visions to life.
Here are some
kind things
people said.
Micheal Melville
Victor not only met my expectations but blew them away. His unique and amazing grasp on design and visuals made my novel Running Northwest look even better then what I had hoped. He is not only fast but easy to work with, easily available and very professional. This young man has a bounty of new ideas and yet unused tricks up his sleeve. I look forward to working with him again.
Benjamin Andrus
The product that Victor delivers is only outmatched by his personal service. He will deliver a professional product of a large firm with the personal service of your best friend.
Check out some of my work
and see what you think.